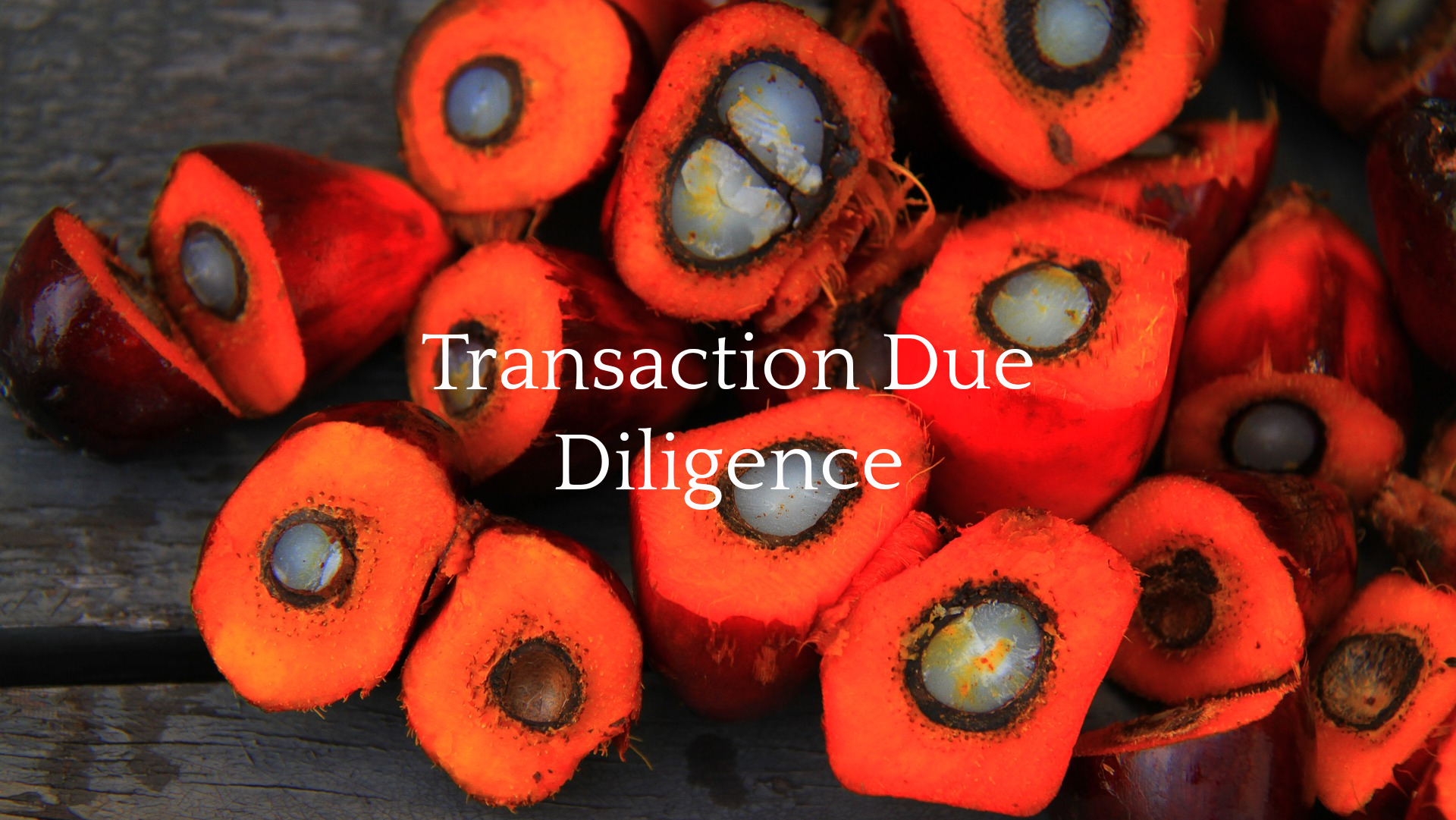 Valuation
We can provide a valuation opinion for agribusiness investments, based on a variety of inputs including business plan, sector peer group and relevant sector transactions.
Site Technical Assessment
We work with various technical consultants with relevant expertise in specific crops, value chains and geographies.
Agronomy review
We work with a bank of agronomists across all our core areas of expertise including palm oil, cocoa, natural rubber, coconuts, bananas, citrus and jatropha.
Market evaluation
Business plans and their supporting financial models, must be set realistically within the context of the supply and demand drivers for the specific markets being addressed. Agronomy Capital Advisors has good visibility across its core crop sectors, including access to the main actors in the respective commodity value chains.
Business plan and financial model review
We provide consultancy services for businesses seeking to audit and validate the key drivers of agribusiness financial models in preparation for funding round discussions, or ahead of presentation to boards of directors, investment committees, and providers of debt capital.
Capital structure appraisal
Upstream agribusiness production businesses require capital structures that are synchronised with cash flow evolution. While debt finance is attractive to founding equity investors in agribusiness ventures, the terms of such finance must be sustainable in the context of conservative and realistic operational outcome scenarios.